Delivering Preparation Course for Early Permanence Carers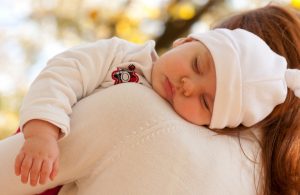 Coram has developed a Preparation Group programme over the past 20 years for prospective adopters considering Early Permanence to provide them with a thorough preparation to enable them to decide whether they wish to offer early permanence and if they do, to prepare them for the challenges of early permanence placements – including the fostering role, legal and developmental uncertainty, managing the return of a child should this be the Court outcome.
These EP training materials are now available for Regional Adoption Agencies, Local Authorities and Voluntary Adoption Agencies to use following attendance by 2 or more nominated trainers (unless other colleagues have previously attended an earlier course) at a 1 day Train the Trainer course on Delivering Preparation Courses for Early Permanence Carers.
The next one day course is being held on 18 January 2021 from 10am to 4pm via Zoom. Go to the CoramBAAF website for more information and to book a place.